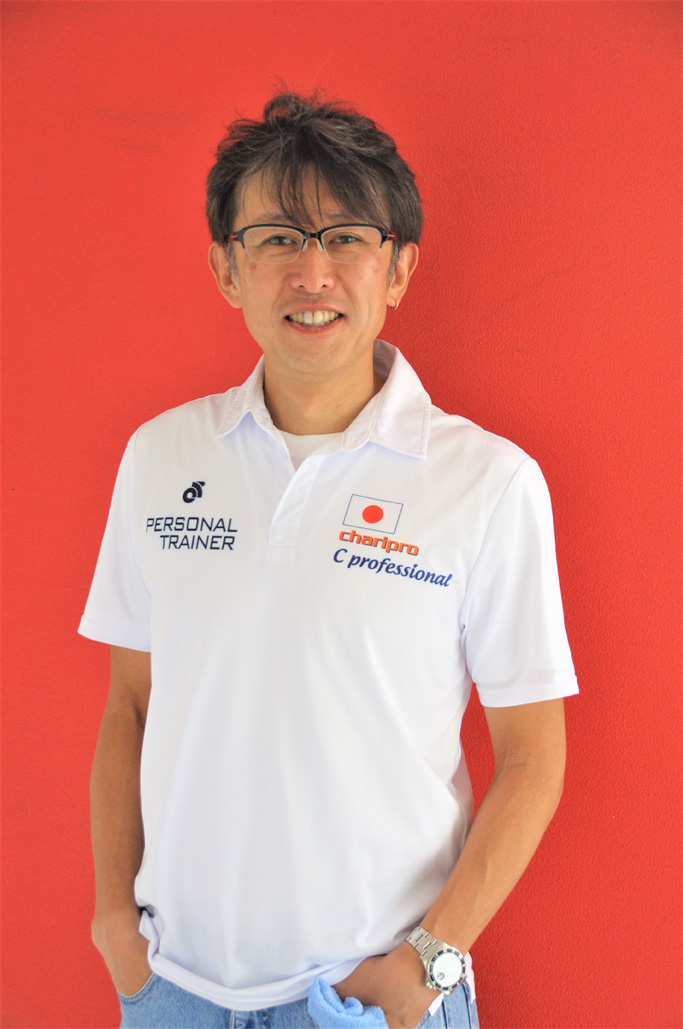 Seiji Saito Born July 28, 1965, Tokyo
Personal Trainer
Sports Director
Certified Coach, Japan Sport Association (JSPO JCF)
Seiji started cycling races at the age of 13. Participating in races as a member of club teams and the Japanese National team, he became a professional contracted cyclist. Having raced in Europe, Australia and the United States, back in Japan, he learned the theory of training (exercise physiology, endocrine, anatomy, command system, mental management). Since 2001, he has been contracted as a personal trainer and established a business partnership with Samadhi Health Club in 2012. Drawing from his own experiences in the past, he has been involved in the treatment and complete cure of injuries of many athletes, gaining extensive experiences in this field. In addition to physical training, he provides conditioning for people in pain and incorrect or dissatisfying condition. He also provides guidance for physical therapists about treatment, palpation, diagnostic examination, rehabilitation, and complete cure of patients.
In 2013, with his colleagues, Seiji began providing training programs for cyclists. From 2017, they started teaching cyclists under 23 years of age. Cyclists need extensive preparations, body enhancement, practice methods, mental stability, behavior, and knowledge necessary to enter the professional stage. Regardless of the team you belong to, they provide individual guidance and consulting. Seiji also provides support for teams and races as a sports director.
In 2020, he relocated his activities to a private training room in Shimbashi, Tokyo, which allows him to provide more intensive and focused training for cyclists who aim to become professional.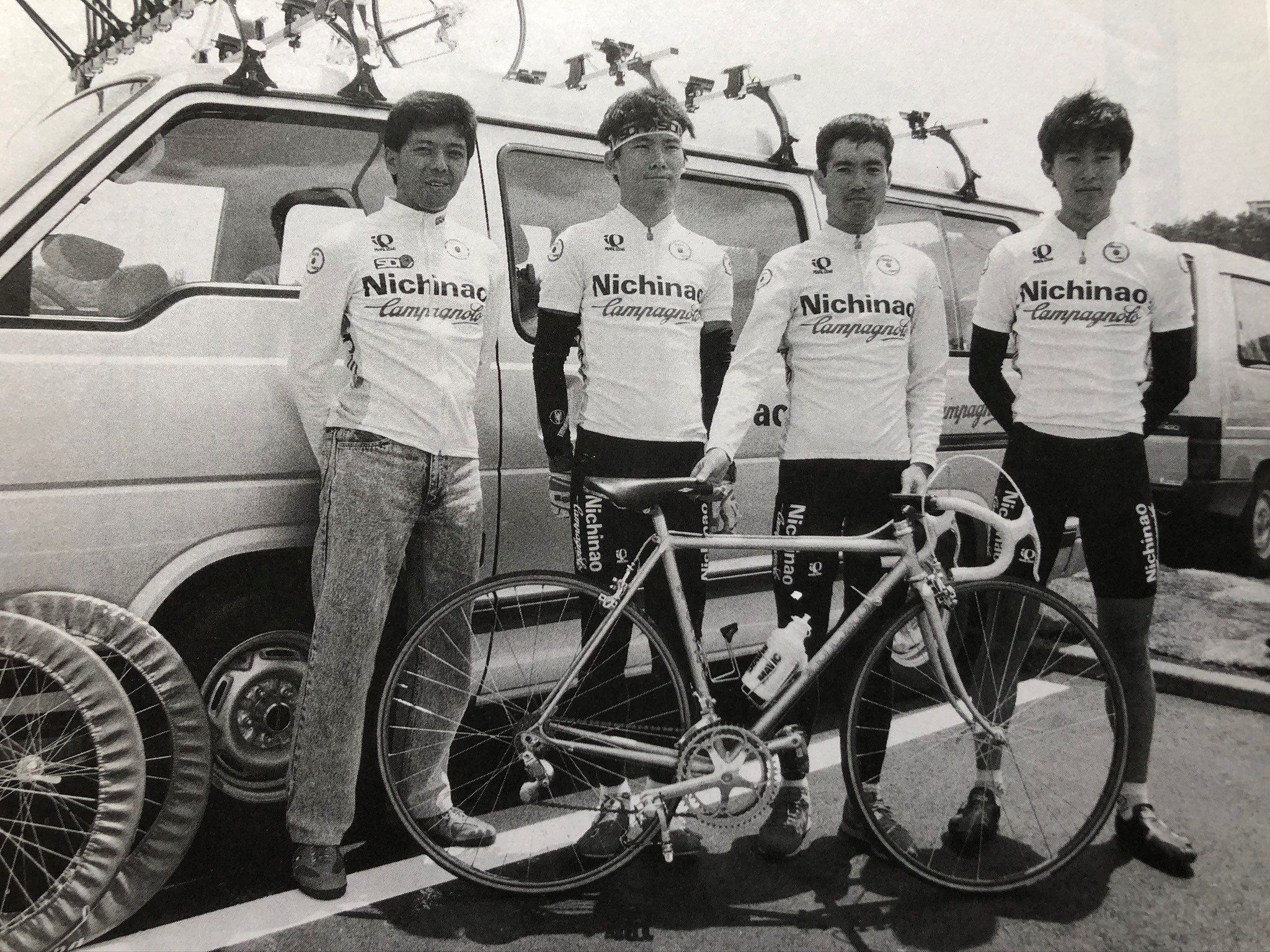 [Career]
1979
Komazawa HOTARU Racing Club Club Team Member
1980
Nippon Institute of Technology affiliated high school cycling club
1983
Team SAKAE(SR Suntour Inc.) Club Team Member
1986
Team PEARL iZUMi Trainee 1986.1-2
1986
Nichinao SiDI Campagnolo, Professional contract.
Japan National Team Member
1989
ART SPORTS Maglia rosa Cycling Team, Professional contract.
Japan National Team Member
1991
SPECIALIZED Cycling Team, Professional contract.
1994
Fitzroy Cycles Cycling Team (Melbourne)  Club Team Member
Velo Club de SETAGAYA Club Team Member
2001
Fitness Club Workout World Japan, Personal trainer contract.
2006
Fitness Gym Mid Breath, Personal trainer contract.
2012
Samadhi Health Club, Business partnership.
2018 -
NEXT Akasaka-Base, Personal trainer contract.
2019 -
Ymanakako Cycling Team (Club Team)
Sports director and Trainer.
2020 -
C Professional Conditioning Room